INDETERMINATE EXOTICISM
Designed in 1926 by renowned architect, Lloyd Wright, the Sowden House is a meticulously renovated 6,000 square-foot neo-Mayan mansion in the heart of modern Hollywood. The house is rectangular in shape, with four connected wings looking in on an enclosed central courtyard.
Infamous for its distinctive design and colorful history, the Sowden House has hosted everything from photoshoots and non-profit events to films and TV shows. There are even suspicions that the house might hold the key to the notoriously unsolved "Black Dahlia" murder case of 1947.
Originally designed for open-air gatherings and musical performances, the Sowden House is a distinctive showplace that evokes a sense of mystery and exoticism.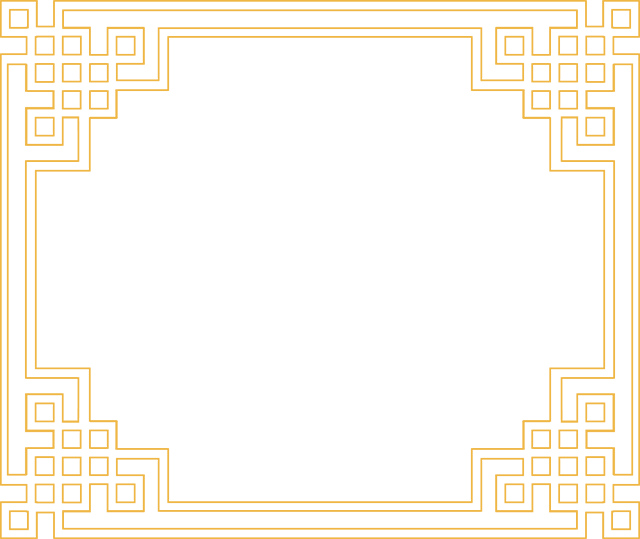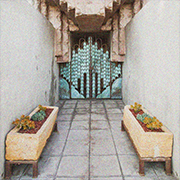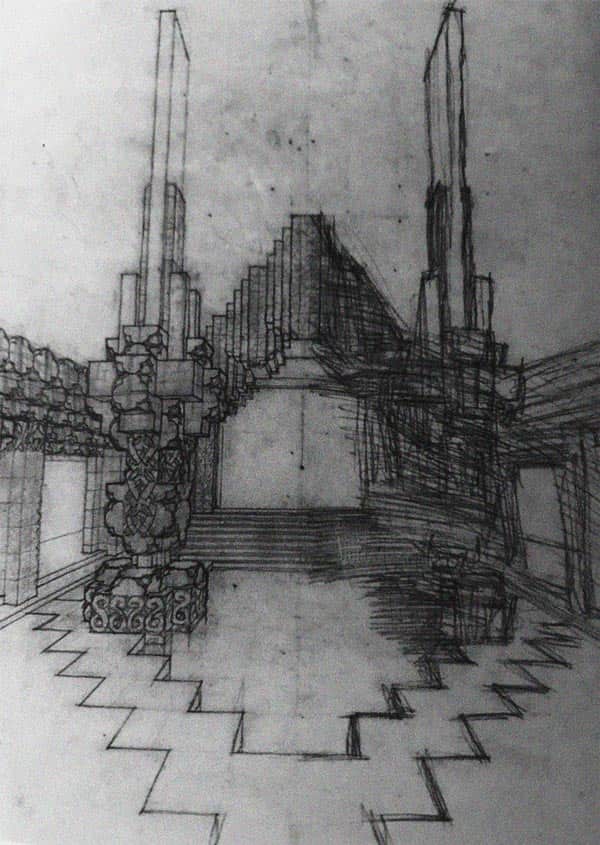 NOT AN ESSENTIAL OR TYPICAL EXPRESSION
- Frank Lloyd Wright, Jr., Architect
The House History
"Ironically, Frank Lloyd Wright Jr., the architect behind the Sowden House, felt it was 'not an essential or typical expression' of his work, but a 'grand indulgence to the obvious pleasure of the owners.' However, his father praised the house for its 'treatment of the block that preserves the plastic properties of concrete as material.'
- Dana Hutt. 'Lloyd Wright'
Inquire Today