INDETERMINATE EXOTICISM
Designed in 1926 by renowned architect, Lloyd Wright, the Sowden House is a meticulously renovated 6,000 square-foot neo-Mayan mansion in the heart of modern Hollywood. The house is rectangular in shape, with four connected wings looking in on an enclosed central courtyard.
Infamous for its distinctive design and colorful history, the Sowden House has hosted everything from photoshoots and non-profit events to films and TV shows. There are even suspicions that the house might hold the key to the notoriously unsolved "Black Dahlia" murder case of 1947.
Originally designed for open-air gatherings and musical performances, the Sowden House is a distinctive showplace that evokes a sense of mystery and exoticism.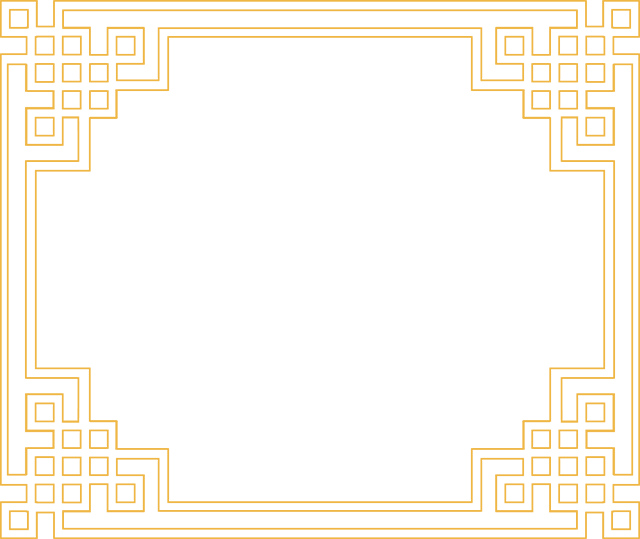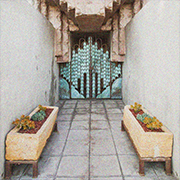 I Am The Night
Chris Pine and Wonder Woman director Patty Jenkins reunite for I Am the Night, an upcoming limited series based on the mystery surrounding the Black Dahlia murder. The six-episode series premieres on TNT on January 28th.
I Am the Night, inspired by true events and the memoir One Day She'll Darken, tells the story of Fauna Hodel, a teenage girl who travels to late-1940s Los Angeles to search for someone in her past. Chris Pine plays a reporter who helps Hodel in her treacherous journey into Hollywood's dark underbelly.
Adriana Varejão Exhibition
Gagosian hosts a special event by Adriana Varejão, one of Brazil's most renowned living artists. For three consecutive evenings, Varejão's four-channel video installation Transbarroco (2014) played across the facade and in the central courtyard.
The Aviator
Martin Scorsese's Academy Award Winning Hollywood biopic includes scenes at the Sowden House, here featuring Kate Beckinsale and Leonardo Di Caprio (as Ava Gardner and Howard Hughes).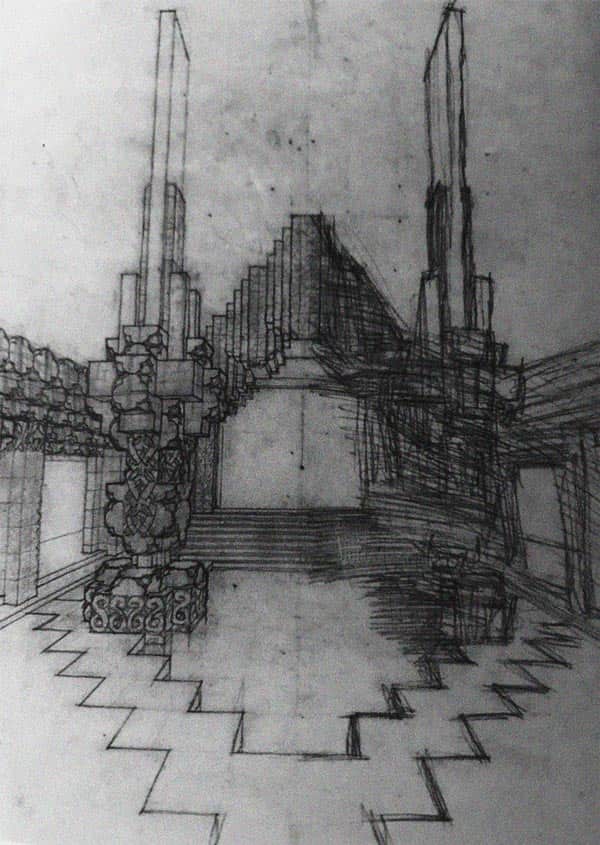 NOT AN ESSENTIAL OR TYPICAL EXPRESSION
- Frank Lloyd Wright, Jr., Architect
The House History
"Ironically, Frank Lloyd Wright Jr., the architect behind the Sowden House, felt it was 'not an essential or typical expression' of his work, but a 'grand indulgence to the obvious pleasure of the owners.' However, his father praised the house for its 'treatment of the block that preserves the plastic properties of concrete as material.'
- Dana Hutt. 'Lloyd Wright'
Enquire Today